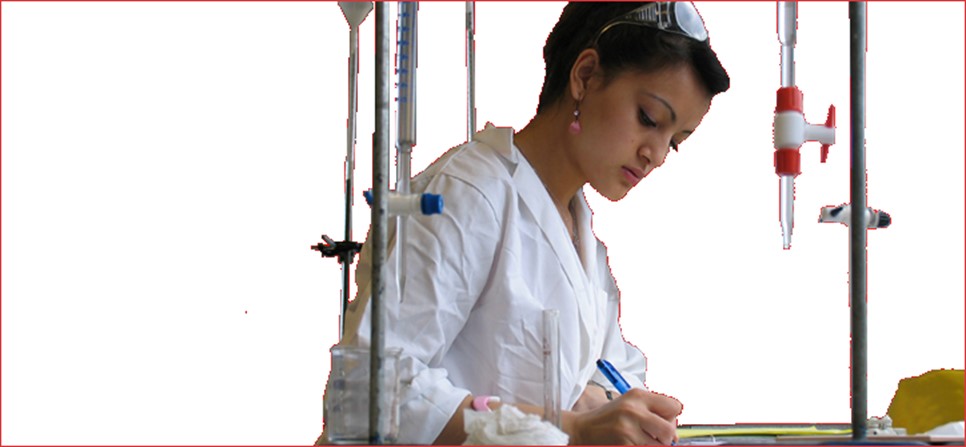 Vivamui Science Division
With more than 2,000,000 scientific equipment, instruments and consumables, you can find products that will fit all your research needs.
---
And if you can't, you can source for these items from Vivamui's global network of artisans and private manufacturers.
Vivamui is the preferred agency for many renown brands in the world. We have buily up a selection of brands that will enable a laboratory to source most of its scientific product needs from a single source. And for those special requirements, customers can tab on our network of global suppliers and manufacturers that we have purchasing agreements with.
With more than 15 years of experience working with laboratories in the region, we have really made purchasing and using our products really easy:
Customers can leverage on our warehousing facilities to ensure that crucial products are always available.
With our computerized ordering system, we can instantly obtain historical purchasing data and track the status of products on order.
Our logistics capabilities enable us to ship goods from and to anywhere in the world. Our partnerships with global freight companies ensures that products are delivered on time and in good condition. Our frequent shipments also ensure the shortest possible lead times for fulfilment of orders.
With our complete range of products for the laboratory, we have set-up laboratories from scratch for many companies for example the Alstom Power Plant in Singapore. Customers who are starting new laboratories can leverage on our wide range of products and experience with turnkey projects.